We make comfortable abode.
Not just comfortable homes,
but beautiful and practical

Monoloft is a multidisciplinary practice combining sustainable architecture, interior furnishing and experience design. Since the firm's inception in 2007, Monoloft has produced over 500 projects nation-wide.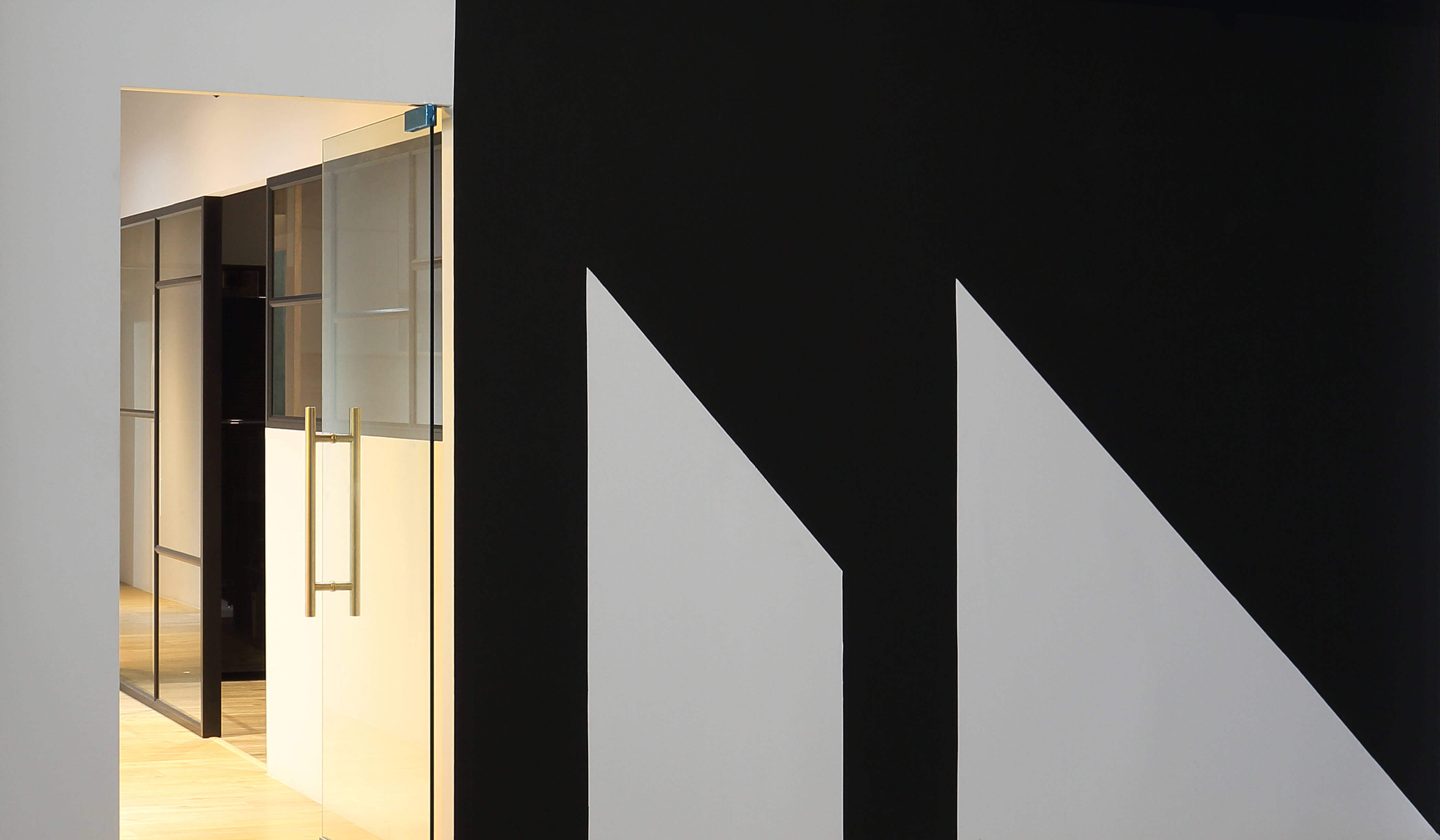 We offer a turnkey service, starting with initial walkthroughs of potential sites, and encompassing feasibility studies, contract negotiation, space planning, furniture and fixture design and construction administration. Because we understand how difficult the construction process can be, we provide efficient project management which helps clients minimize the build-out period and reduce costs.
We believe in personalise services, no matter the scale of each project, our main goal is to create cosy, beautiful and practical homes within every homeowner's means.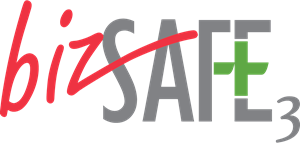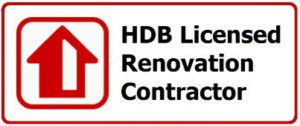 Engaged Monoloft mainly to revamp my kitchen. However, we added more stuff along the way, but Joseph accommodated all our requests and managed to keep to our timeline. He is also very available to give advice when necessary, which greatly helps. The process is very hassle-free and I feel very at ease working with Joseph, rather stress-free I would say. I'm happy with the end product and will strongly recommend Monoloft for a smooth renovation process.
Although I only consulted with Michelle and did not end up choosing their quotation, she was the most responsive and enthusiastic of all the IDs I was consulting with and tried her best to provide advice and offer various options and alternatives whenever there are concerns raised (some of which she provided on her own without any prompting from us, which is greatly appreciated). Will definitely return to check in with Michelle and Monoloft again the next time I need renovations!
Thank you Joseph! If not for you, we will be ripe-off by our previous contractor. We were completely at ease when you oversaw our two student hostel construction projects. Your attention to detail and problem-solving skills is way beyond our expectation. Good to have you on our back when we take on bigger projects in future! All the best to your business.
Student hostel commercial project, Homestead Halls
Highly recommend Monoloft. Michelle has been very proactive and very responsible for the whole project of renovating our attic bathroom and part of the attic. Despite Covid-19, the renovation was completed in time and Michelle has always been present to ensure each step was done well. Whenever any issues cropped up, she's been very responsive and fast to solve them. Thank you Michelle and team!
We had a great experience with Joseph and his team at Monoloft. They transformed our first home into one that way exceeds our expectations – modern luxe yet also cosy. They provided great suggestions and designs and were efficient in delivering the results within the stipulated timeframe. Illustrations usually vary a lot from the actual, but I would humbly think our home turned out even better than our 3D mock-up! Would also like to give praise to how responsive and honest they are – no frills and no hidden costs. Highly recommend an efficient and honest team like them.
This review is a bit overdue. We engaged Monoloft for our master bedroom re-do (I'd wanted something that exuded a hotel-like ambience as we miss travelling), plus bathroom and living ground floor area touch-ups. Michelle was such a great communicator. I really appreciate her transparency and proactive updates. No surprises, professional efforts (which is what anyone hopes for in a renovation!) This was when there were more covid related restrictions, and we were worried about delays. She helped us plan the timelines well, called out potential risks etc. We could trust Monoloft during the entirety of the project. She was also meticulous in details, listened well and was resourceful.
I got to know Michelle through HomeRenoGuru when Monoloft was allocated to me as one of the designers for my BTO flat after I registered in the portal. Michelle is very professional, and although my key collection was delayed to an indeterminant date, she was very patient and kept in touch with me throughout the period, never pushing me for a commitment. Right up to my key collection, Michelle has been very encouraging and supportive, offering help to my renovation journey. Since it had been a long time since I last renovated my home, Michelle was very patient, explaining and updating me on the latest trends. Michelle helps me visualise the renovation concept by providing 2D and 3D designs. Despite me changing my mind many times and unsure of how to move ahead, Michelle simply waited for me to be ready to commitment.
.Throughout the renovation journey, Michelle demonstrated her professionalism again in dealing with the third-party vendors to get the renovation moving, insisting that they meet her standard of delivery. Michelle also made inquiries and visited my current home to introduce new ideas to me for my new home. These ideas not only help to enhance my current situation but also provide a more homely environment. I really look forward to moving to my new home. Even after the completion of the renovation, Michelle continues to follow up with me to inquire if there are any issues or areas of concern and even areas that I needed help with. I am truly fortunate to have Michell as my ID so that the renovation progress has been smooth and timely without compromising on the quality of workmanship. I would highly recommend Michelle. as she truly deserves.
Bernadette Chan, Homeowner
We engaged Monoloft after comparing with several ID companies and did not regret on our decision. Joseph whom we liaised, is very responsive and accommodating. Despite the Covid-19 situation, they are able to deliver the project on time and in good workmanship. Post renovation, we asked for some minor touch up and Joseph is always there with prompt responses. Highly appreciated.
As first time homeowners, we weren't sure what to expect during the renovation. Jansen was there to help us as much as we needed, especially when we asked him for advices. The carpentry skills were good too!
We would like to recommend our contractor, Jansen, he is very nice to work with. We had a wonderful experience as he is very friendly and shares with us his opinions and advices. He is also very responsive and was able to assist us quickly whenever we encountered problems."
Joseph was very patient and helpful right from the very beginning and his forward thinking also helped us a great deal when we deciding the design layout and material selection. Also. his follow-ups ensured that progression is on track and hassle-free for us.
Jerry was easy to work with and is very efficient. He is attentive to details and sensitive to our needs. As we do not have the luxury of time to oversee the progress of our project, he regularly send us updates and pictures to assure our queries. He is also very open and upfront when it comes to design complications and provides sound solution. During the duration of our renovation, we felt very comfortable leaving matters in his care and very satisfied with the result. He always delivers his promise and can definitely be trusted upon. What's more, we've become good friends!
This is an excellent and reliable company. When it comes to renovation, reliability is really what you need and when there's a situation you need people and resources to solve it especially so when I'm not around most of the time. Monoloft was there for me when all this happens. Special thanks to Joseph… Competitive price and ever listening to your needs and requirements. Meticulous and an eye for details. Thank you Joseph for giving me a stress-free renovation and a beautiful home.
It is with great please that I write this letter of recommendation for Mr Jerry. Jerry acted as our interior Designer for our commercial coffeeshop, providing guidance on all our interior design matters relating to a very eventful and gratifying renovation we undertook from early this year 2018. He provided invaluable guidance in regard to color schemes, flooring and tiling, painting, lighting and accessorises. This renovation involved several last minute request in designs which were all well accommodated by him. It was a pleasure to work with Jerry. While he has definite opinions in regard to all design related issues he listens to the client and works hard to understand the needs of the clients. He is a great person and very comfortable to work with. 2 THUMBS UP! Cheers!
Thanks to Jansen for his patience to all my queries & requesting to do the works in such short notice. Engage Monoloft to dismantle my nearly 20 years platform raise flooring & painting of two rooms. They did a fast & excellence job. Impress by their job. Kudos to Jansen & his men. Will give a great recommendation & engage Monoloft again for my future renoworks.
Joseph is unlike other IDs I've met. He really takes the time to understand about my family and myself, and working his concepts to reflect both personalities as well as functional needs based on our lifestyles. He doesn't recommend to increase the scope, but rather, to cater to one's changing needs (e.g. a 10 year old kid will soon like the flexibility of designing their own room to express themselves better. Hence, Joseph recommends flexibility and the ability to reset the canvas for better freedom of expression as one grows.) He takes feedback seriously and strives to understand them well before spewing forth recommendations, unlike many others whose aim is to just get clients' queries out of the way. His patience and dedication to his profession will take him far, and is a saving grace in an industry proliferated by bad experiences and horror stories from clients who met the designers/contractors out to con.
Thanks to Monoloft and Joseph, my first home renovation experience is hassle-free and definitely stress-free. A very responsive and reliable firm that provides solutions and practical suggestions to clients' needs and wants, esp for first time home owners like me. Transparency in their quotation without hidden costs and awkward hard selling moments which most home owners faced. After-sales service was fantastic too! Thumbs up for Monoloft!
I would like to take this opportunity to thank Joseph and Monoloft for doing up a great renovation work for my house. Joseph had provided us with many professional advices and is really committed in his work. When things were not done properly, he was prompt and always willing to carry out the necessary corrective actions. I have recommended Joseph and Monoloft to my sister-in-law and friend and they are equally pleased with the renovation. Currently, my brother-in-law is working with Joseph for their new home. Thank you and best regards!