We make comfortable abode.
Not just comfortable homes,
but beautiful and practical

Monoloft is a multidisciplinary practice combining sustainable architecture, interior furnishing and experience design. Since the firm's inception in 2007, Monoloft has produced over 300 projects nation-wide.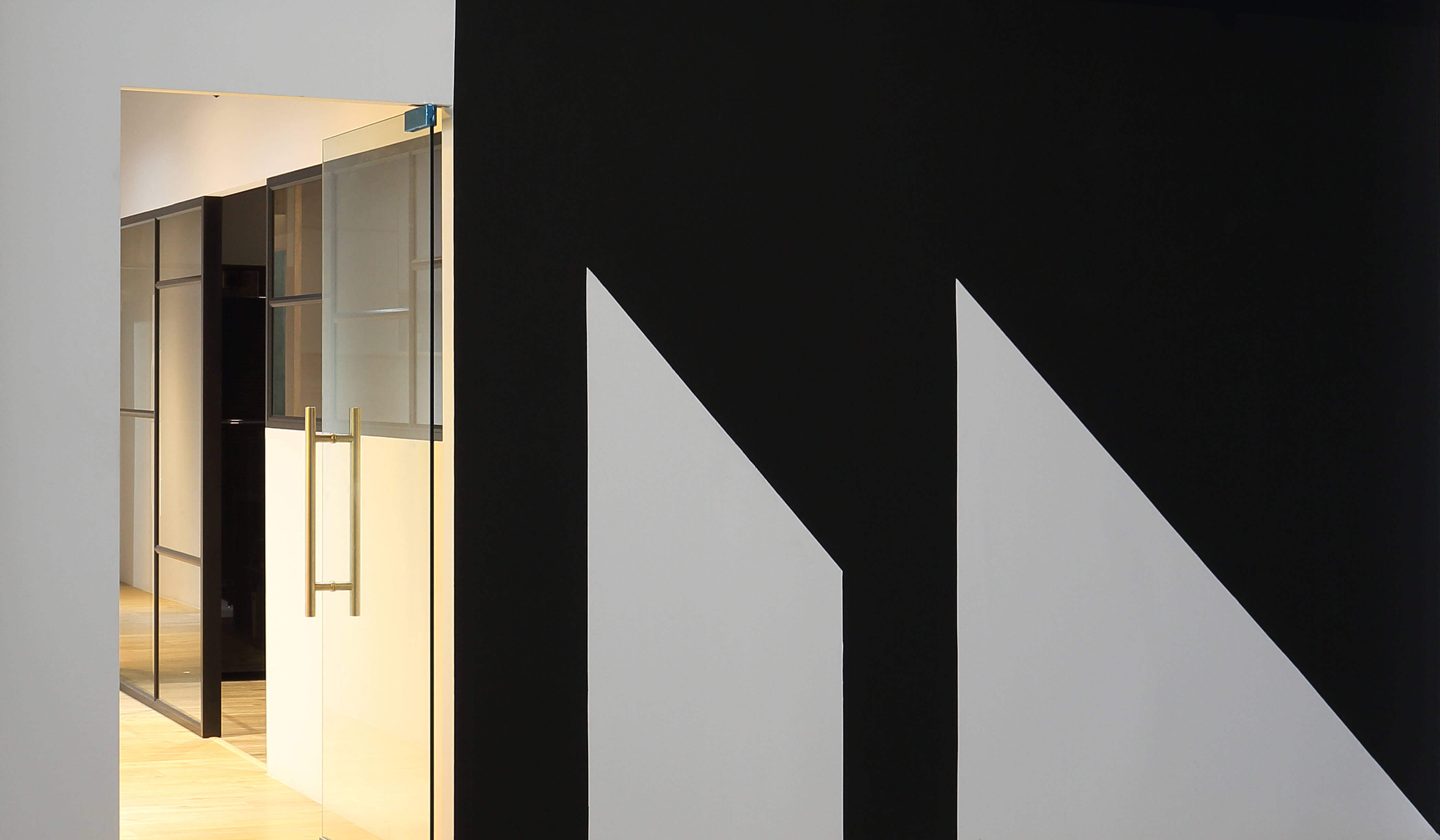 We offer a turnkey service, starting with initial walkthroughs of potential sites, and encompassing feasibility studies, contract negotiation, space planning, furniture and fixture design and construction administration. Because we understand how difficult the construction process can be, we provide efficient project management which helps clients minimize the build-out period and reduce costs.
We believe in personalise services, no matter the scale of each project, our main goal is to create cosy, beautiful and practical homes within every homeowner's means.
I would like to take this opportunity to thank Joseph and Monoloft for doing up a great renovation work for my house. Joseph had provided us with many professional advices and is really committed in his work. When things were not done properly, he was prompt and always willing to carry out the necessary corrective actions. I have recommended Joseph and Monoloft to my sister-in-law and friend and they are equally pleased with the renovation. Currently, my brother-in-law is working with Joseph for their new home. Thank you and best regards!
Thanks to Monoloft and Joseph, my first home renovation experience is hassle-free and definitely stress-free. A very responsive and reliable firm that provides solutions and practical suggestions to clients' needs and wants, esp for first time home owners like me. Transparency in their quotation without hidden costs and awkward hard selling moments which most home owners faced. After-sales service was fantastic too! Thumbs up for Monoloft!
Joseph is unlike other IDs I've met. He really takes the time to understand about my family and myself, and working his concepts to reflect both personalities as well as functional needs based on our lifestyles. He doesn't recommend to increase the scope, but rather, to cater to one's changing needs (e.g. a 10 year old kid will soon like the flexibility of designing their own room to express themselves better. Hence, Joseph recommends flexibility and the ability to reset the canvas for better freedom of expression as one grows.) He takes feedback seriously and strives to understand them well before spewing forth recommendations, unlike many others whose aim is to just get clients' queries out of the way. His patience and dedication to his profession will take him far, and is a saving grace in an industry proliferated by bad experiences and horror stories from clients who met the designers/contractors out to con.
Thanks to Jansen for his patience to all my queries & requesting to do the works in such short notice. Engage Monoloft to dismantle my nearly 20 years platform raise flooring & painting of two rooms. They did a fast & excellence job. Impress by their job. Kudos to Jansen & his men. Will give a great recommendation & engage Monoloft again for my future renoworks.
It is with great please that I write this letter of recommendation for Mr Jerry. Jerry acted as our interior Designer for our commercial coffeeshop, providing guidance on all our interior design matters relating to a very eventful and gratifying renovation we undertook from early this year 2018. He provided invaluable guidance in regard to color schemes, flooring and tiling, painting, lighting and accessorises. This renovation involved several last minute request in designs which were all well accommodated by him. It was a pleasure to work with Jerry. While he has definite opinions in regard to all design related issues he listens to the client and works hard to understand the needs of the clients. He is a great person and very comfortable to work with. 2 THUMBS UP! Cheers!
This is an excellent and reliable company. When it comes to renovation, reliability is really what you need and when there's a situation you need people and resources to solve it especially so when I'm not around most of the time. Monoloft was there for me when all this happens. Special thanks to Joseph… Competitive price and ever listening to your needs and requirements. Meticulous and an eye for details. Thank you Joseph for giving me a stress-free renovation and a beautiful home.
Jerry was easy to work with and is very efficient. He is attentive to details and sensitive to our needs. As we do not have the luxury of time to oversee the progress of our project, he regularly send us updates and pictures to assure our queries. He is also very open and upfront when it comes to design complications and provides sound solution. During the duration of our renovation, we felt very comfortable leaving matters in his care and very satisfied with the result. He always delivers his promise and can definitely be trusted upon. What's more, we've become good friends!
Joseph was very patient and helpful right from the very beginning and his forward thinking also helped us a great deal when we deciding the design layout and material selection. Also. his follow-ups ensured that progression is on track and hassle-free for us.
We would like to recommend our contractor, Jansen, he is very nice to work with. We had a wonderful experience as he is very friendly and shares with us his opinions and advices. He is also very responsive and was able to assist us quickly whenever we encountered problems."
As first time homeowners, we weren't sure what to expect during the renovation. Jansen was there to help us as much as we needed, especially when we asked him for advices. The carpentry skills were good too!