4 Essential Checklist for Your Home Renovation Journey
Designing your home can feel overwhelming if you don't have a clear vision of what you want. If you don't know where to begin and the thought of making decor, style or colour decisions leaves you feeling paralysed, you're not alone! We are sharing these 4 questions that you can ask yourself when creating your dream home.
4 Essential Checklist to help you get started on your home renovation journey!
#1 How long do you plan on staying in this home?
This determines the budget to set aside. If you plan to stay in your home for five years or more, invest what you can afford for the look and upgrades you want. If you're planning to sell after MOP (Minimum Occupation Period), take a different approach.
Bonus Tips: Set aside cash, about 20% more of your budget. Save as much as possible in cash, besides relying on the loan as you cannot expect everything to be smooth-sailing and executed as planned. 
Last-minute issues, such as changing your tiles supplier due to short supply or preparing for the unexpected, such as an increase in costs due to manpower shortage affected by the Covid-19 situation.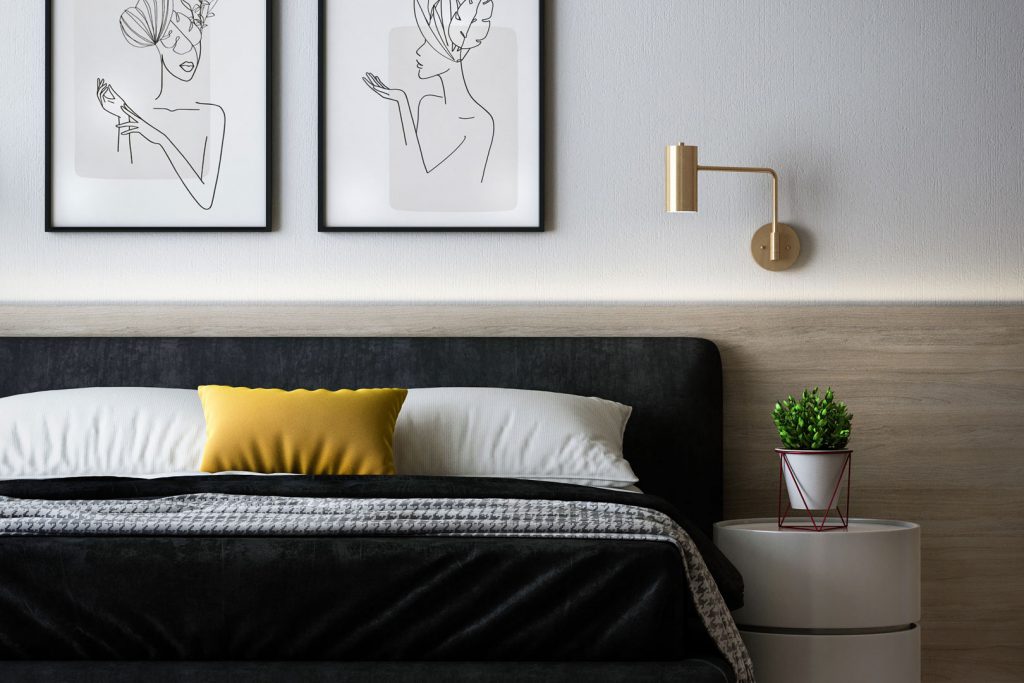 #2 Who lives in your home, and what are their ages?
When planning a new home, think about future-proofing as it will surely save you time and money. A renovation needs to meet your current needs and anticipate your future. For instance, how likely are you to take in your elderly parents? A forward-thinking design incorporates space provisions for alteration, such as wheelchair accessibility, inability to reach high places or need for dim lighting. And, do you have pets? This makes you think about the types of finishes you want to install and the furniture purchases whether they are adequate for those furry friends in life.
Bonus tips: Don't get caught up with what you think looks good now. Make design decisions that will stay fresh through the years – and avoid renovator's remorse.
#3 What mood do you want to create overall?
Circle your favourite traits!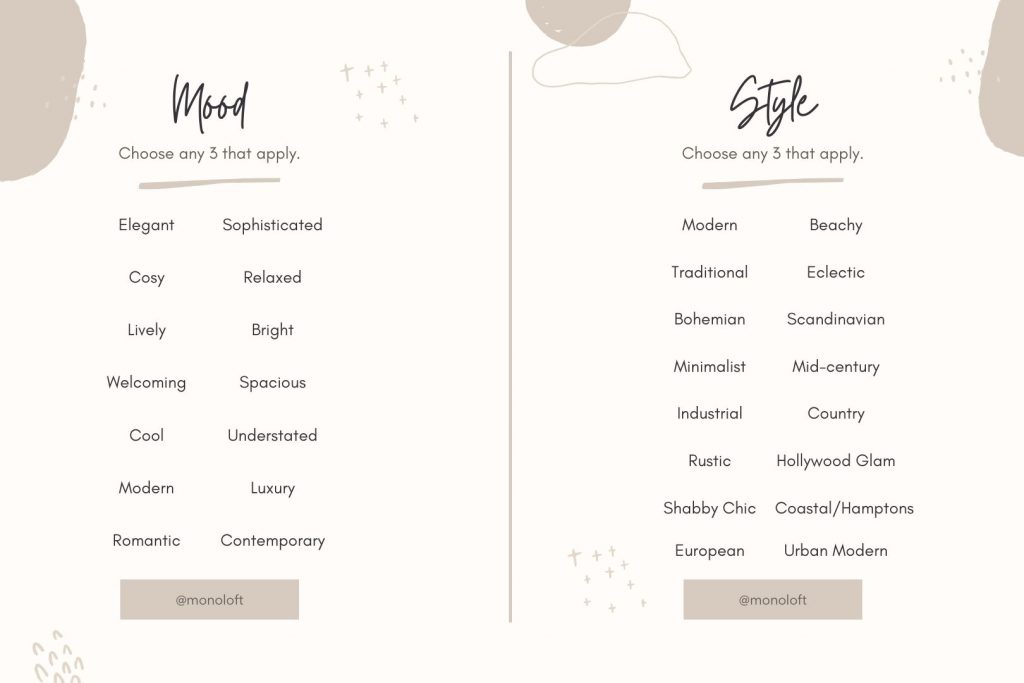 Also, think in terms of what are your favourite colours? And, what colours do you or your partner hate? Not everyone in the house has the same design taste. List it down. If they are different, don't worry, our Interior Designers will figure out and reconcile the differences.
Bonus tips: Share any inspirational images with your Interior Designers. Pinterest is a great tool for ideas!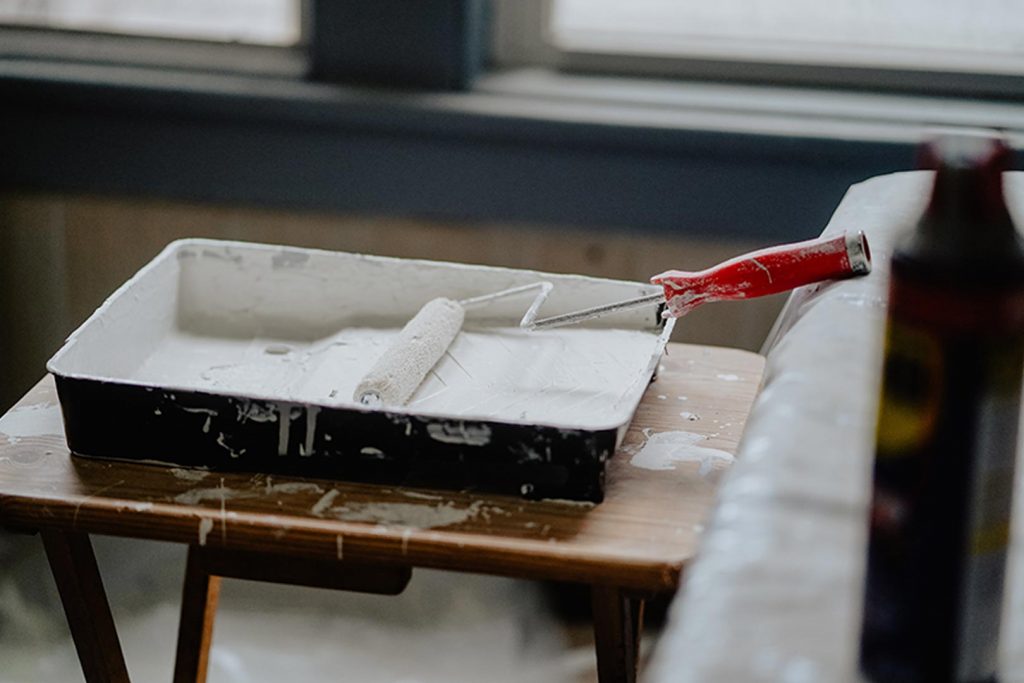 #4 What time frame are you working to?
Depending on how soon is your key collection. We advise start planning your renovation a minimum 3 months before collecting your house keys. 
Should you consider taking a renovation loan, do factor in additional 2-3 weeks for financial assessment and approvals.
Standard Timeline for a 4-Room BTO Flat:
Timeline: 
• 1 - 2 weeks to obtain contractor quotes (quotation).
• 1 - 2 weeks for floor planning, materials selection revisions and proposal creation.
• 10 - 12 weeks for painting, tiling & flooring, electrical works, carpentry, fixtures and fittings.
Bonus tips: One of the most important things to try and achieve with your designer is open and honest communication. It will be much easier to make changes as soon as they arise than letting things continue, and you become resentful about things moving in a direction you aren't happy with. 
Note: During this Covid-19 period, we still see delays in production and shortage of manpower due to the further tightening of Safe Management Measures.
We hope these 4 essential checklist help clarify your needs and goals and help you get started on the path to your dream home!