Just the thought of stepping into a brand new renovated home and spending endless hours with your wife and kids rolling on squeaky clean bed linen sends your heart racing through the roof. The once-in-a-lifetime emotion (for most) is hard to put into words.
Avoid these Home renovation mistakes in Singapore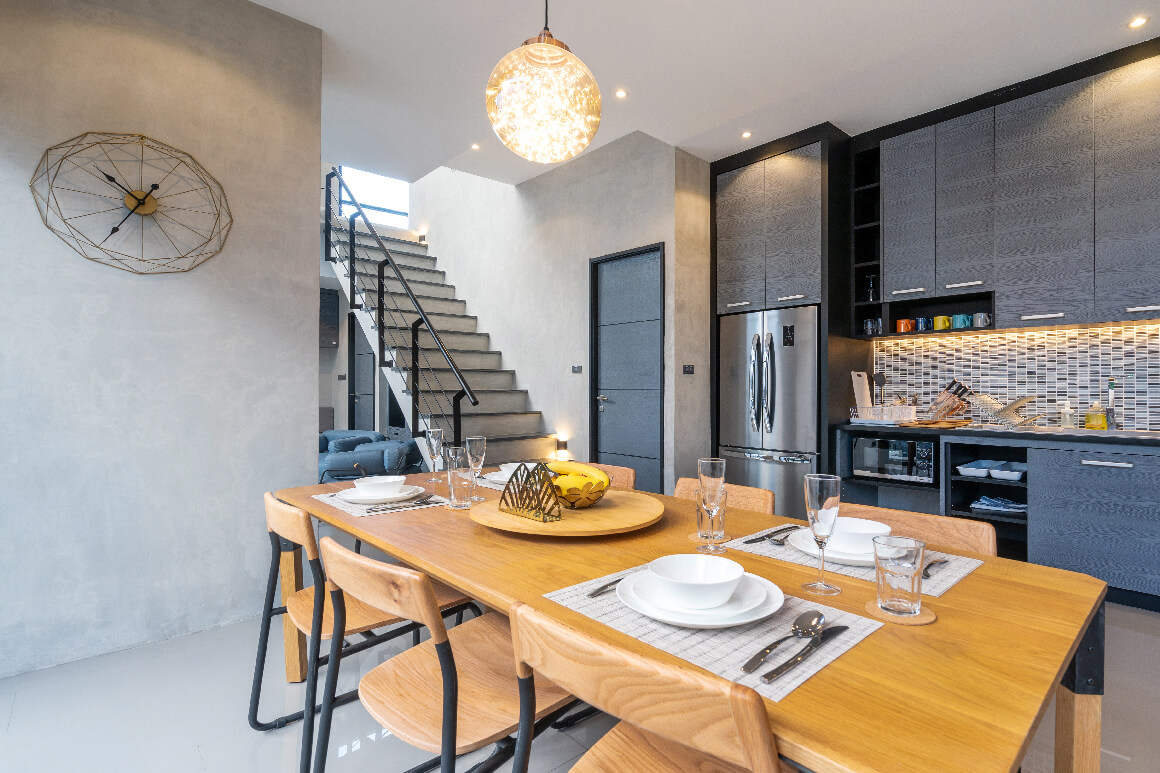 1)   Do not set your budget too low
You get what you pay for. Cliché, I know. Still, few would argue with that. Without a magic wand, you are setting yourself up for major disappointment if you are stuck in a fantasy world of, well, fantasies. But as it is, truth is harsh. The rule of thumb is - if it sounds too good to be true, then it probably is. If he says yes to a ridiculously low budget, he's got to be lying through his teeth and you would be naïve to believe in his dishonest sale talk. You don't need an IQ of 200 to figure that out.
Money-wise speaking, spending lots of money on your home renovation makes lots of sense. After all, you will be spending two-thirds of your life here for goodness' sake. So don't stinge. Be ready to splurge where necessary. When the contractor detects your willingness to "go all the way" (and most often they can), it will open the ideas bank in their head – ideas they never thought would see the light of day, and needless to say, great home renovation ideas that will make you the envy of your family and friends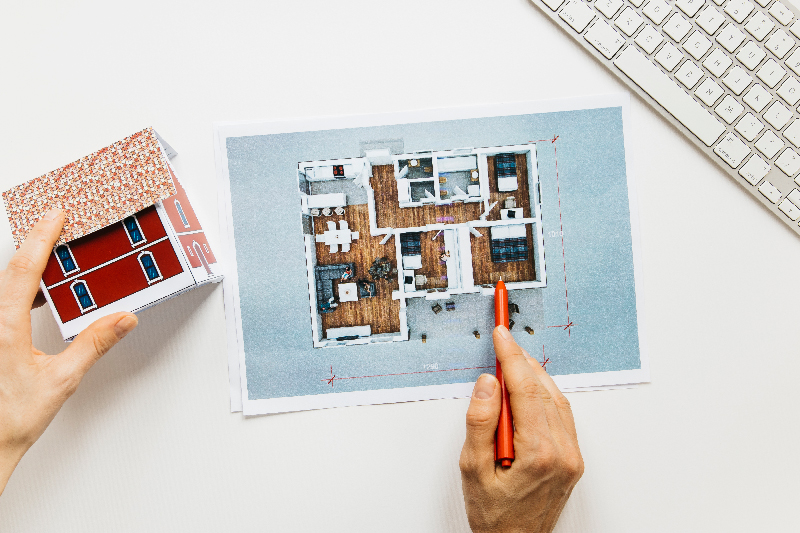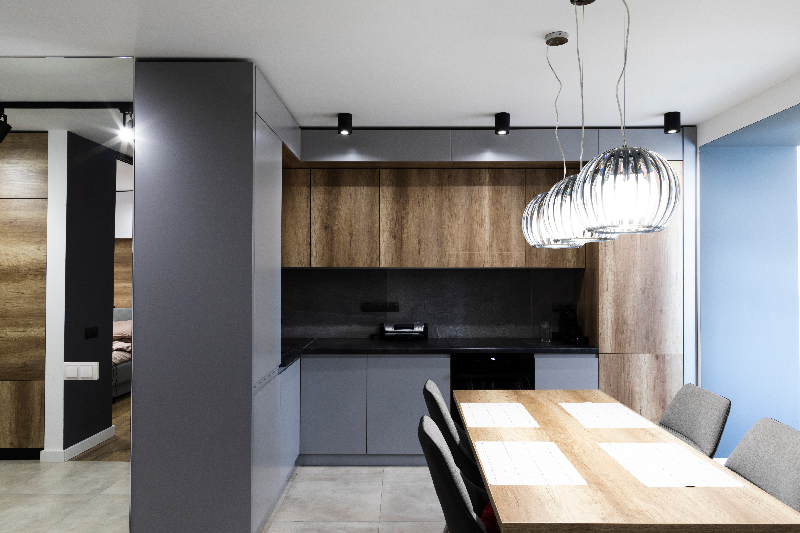 2) Prepare emergency fund
In an ideal world, everything goes according to plan. Until then, it's wise to set aside wishful thinking. As experience would tell you, things can go nightmarishly wrong. And they often do. Unless of course you want to see missing bathroom tiles, half-painted walls and quite simply, you can fill in the blanks yourself.
So give yourself some wriggle room with emergency funds for emergency situations where there's an unexpected increase in budget. It may not always be the renovation contractor's fault or greed. He could just be due to his lack of experience in budgeting. There are just too many possibilities to list.
3) Lack of research
Even when buying a laptop or phone which costs only a few hundred dollars (unless of course you are an Apple fan), doing your due homework for a home renovation investment in Singapore that will cost you tens of thousands is obviously sensible.
If you hate your mother-in-law, don't. She has a wealth of home renovation experience to share with you. It may take hours, but patience is virtue. On a serious note, talk to friends and relatives. Pick their brains. Ask for advice. Listen to their stories. Most of them are more than willing to share their home renovation experience with you.
Leave nothing to imagination. Taking a peek at your future home doesn't require a crystal ball, but 3D drawings. Ask your renovation contractor for a 3D mock-up. At a glance, you will know exactly how your bedroom, bathroom, kitchen and basically how every part of your house will look like.
Conclusion
But if you are shy talking to people, thank God for Google. You can get every sort of information you need regarding home renovation in Singapore – everything from common design mistakes, colour coordination, waterproofing, budget-proofing (ok, I made that up) to even how Donald Trump's kitchen looks like. I am not even exaggerating. My point it, there's literally no information you cannot get on the internet – information that will make or break your home renovation, which is a huge investment here in Singapore.