The day you have been waiting for is finally here – the keys to your new house. You walk delightedly into it and marvel with satisfaction, soaking in the beautiful design from every corner – the fruit of your labour over 6 months of intensive consultation with your interior designer on the best interior design ideas.
Hopefully, there's a design theme that you can easily identify from a distance. It really doesn't matter the type of design you go for, as long as there is consistency in the overall look & feel. While the interpretation of home décor is subjective, there are certain 'rules' to follow, and it will do you good to heed those pearls of wisdom. If you choose to ignore them, well, good luck.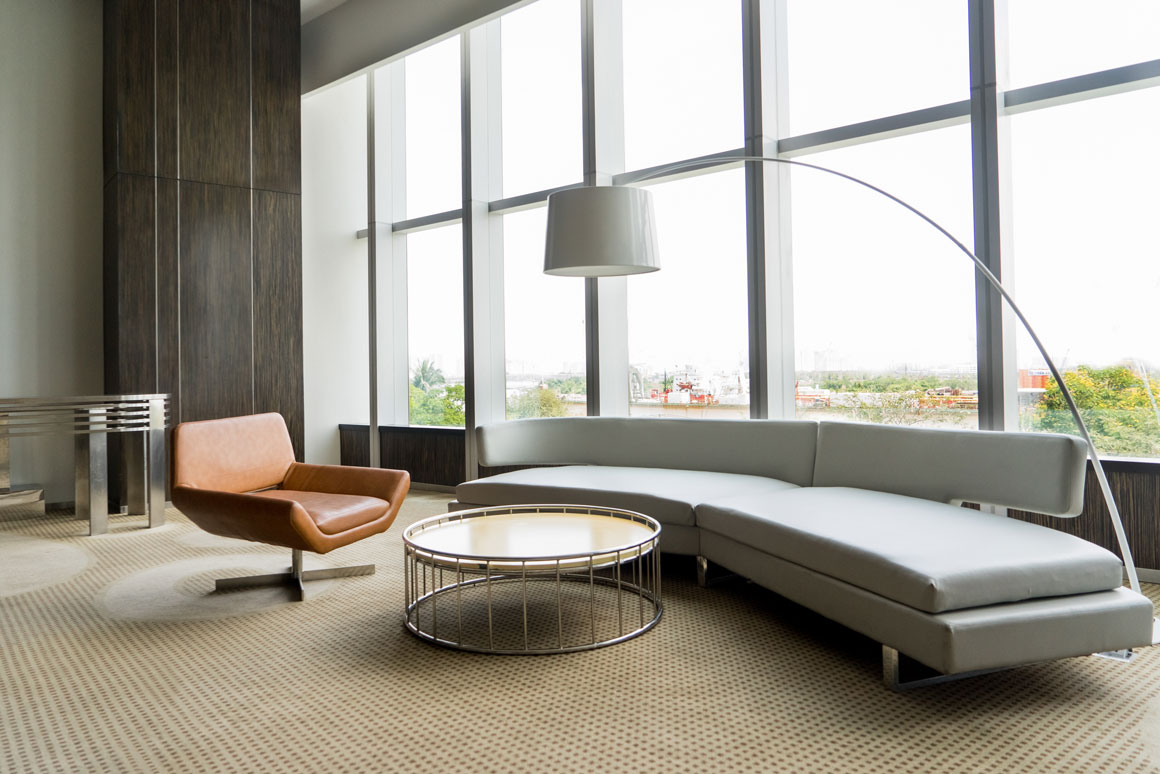 What exactly is Home & Décor
For those new to it, home décor is simply an extension of your interior design theme, where you can add suitable pieces of décor items here, and pieces of fixtures there to bring out the hidden flavour of your living space. The additions may be small, but the difference they make to your home decor is truly huge.
Perhaps it's a mini statue you bought from your recent Bali trip. Or a retro lamp from Turkey. And oh, that boomerang handcrafted by the aborigines in Australia. You are determined to place it somewhere in the house. And understandably so. After all, you didn't go through all the trouble of bringing them in only to banish them to the god-forsaken storeroom.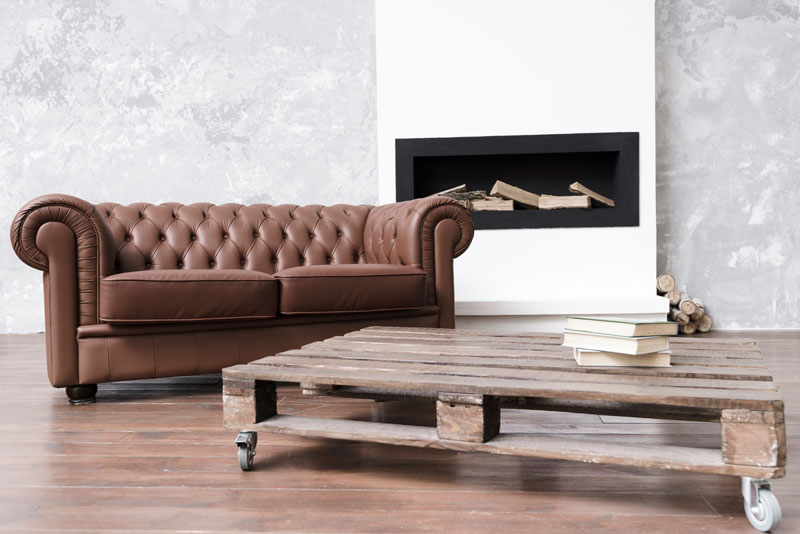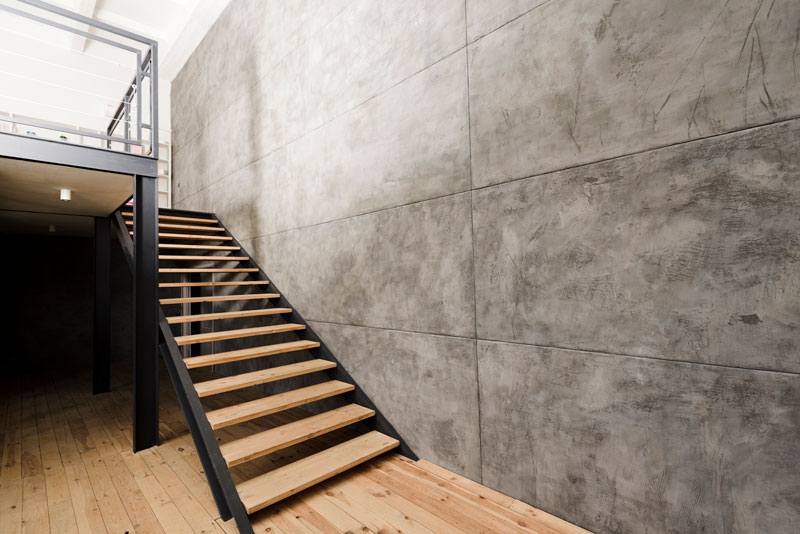 Balinese home décor ideas
There's no shortage of inspiration you can draw from heritage-rich Bali – from majestic ancient temples, traditional festivals to exotic costumes from a lost era. Born out of those influences are intricately carved wooden doors, solid teak coffee tables and semi-nude paintings; just to name a few. These decorative pieces bring out the soul of Balinese home décor, for those who like it a little raw and rustic.
Modern home décor ideas
A common (and inexpensive) design trick to make a living space look effortlessly modern is the use of dramatic colour contrast. Picture a white sofa with bright orange pillow adorning the living room. Or you can try pairing unexpected materials like a marble basin top with dark brown drawers. Another favourite furniture item to bring out the modern home décor feel is the Barcelona chair – typically coming in black waffle-styled leather with sexy aluminum legs elegantly tilted slightly backwards. Borrow ideas from reputed home décor magazines if you have to.  
Retro home décor ideas
As the saying goes, "Old is gold". This particular design genre would be especially familiar to those who grew up having family meals inside old dusty shophouses and listening to oldies from the 80's blaring from radios destined for the museums. It has over the years achieved a cult-like status where faithful devotees pledge their undying loyalty by refusing to bow down to modern design influences.
Old black & white photos are deliberately hung on the walls to bring out nostalgia. Small unimpressive mosaic tiles in unflattering hues of maroon, white & grey adorn the floor. A wide brown television set with plastic doors doubles up to accommodate small potted plants. For the most authentic retro home décor ideas, choose an interior designer who remember what cassette tapes and VCRs are.
 Get yourself inspired for home décor ideas
Beg. Steal. Or borrow if you must. Do whatever it takes to get your hands on all the right home décor ideas, tips and tricks, all for that perfect dream home. Thanks to the internet and home décor magazines, every home décor idea is now within grasp. It's tiring, but doing your due research is well worth the effort. As you will see soon enough.
You will never come to know when your house needs a change in design and renovation because people living in the structure always find it perfect. You need to come out of that zone and have regular inspection and management of the residence so that you do not need to face any worst condition in the future. Monoloft is a multidisciplinary practice combining sustainable architecture, interior furnishing and experience design. Ask for Monoloft free quote to see how we can take this journey with you.