Remedies for west-facing homes: 4 tips to beat the heat!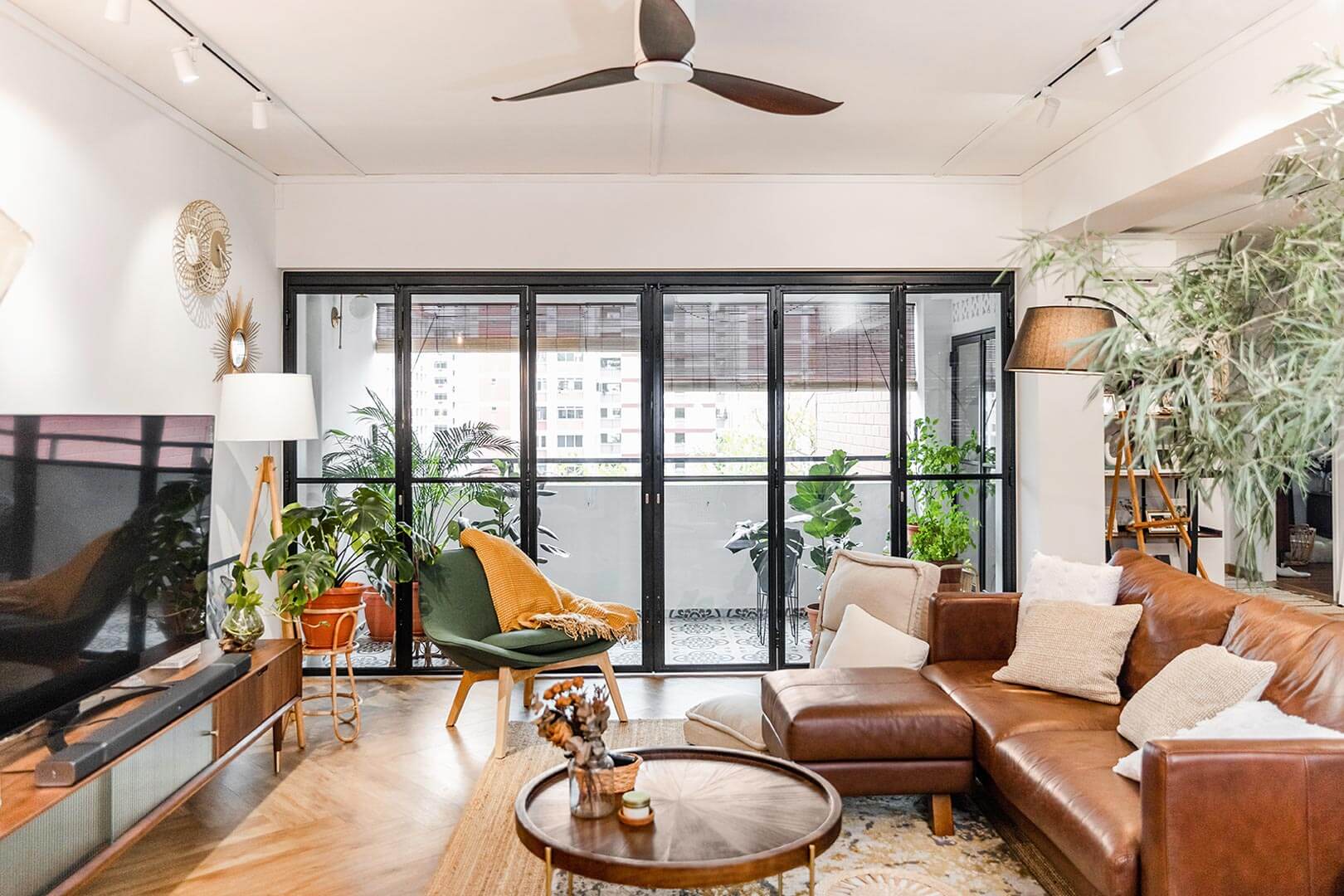 We often hear people talking about avoiding getting west-facing homes as it faces the setting sun. If you've been to a show flat or getting a resale, you probably noticed that developers or agents tend to emphasize unit/development's facing direction as one of the key traits.
Because Singapore is a hot and humid country, people in Singapore generally avoid west-facing units, as the afternoon sun and heat can get unbearable.
However, the truth is that sun does not always set in exactly the West direction. The general rule of thumb is, sun sets slightly to the North West from March to September and slightly to South West direction from September to March.
The following diagrams below can help you understand better on the path of sun and implications it has to your home.
The orange arrows indicate the path of the Sun as it passes over our heads above at different periods of the year.
North South facing units do not get direct sun during the day, however the sides of the walls may face the afternoon sun and can get quite heated up (1 indicated in the diagram).
Our take on this: The good
• No direct sun throughout the day
• Tend to be breezy (if no nearby building that act as windbreaker!)
Note: If you hate dark and gloomy houses, it's better to avoid North or South facing units.
South East facing units get morning sun (windows 1 to 3 in the diagram)
None of the windows get any bit of afternoon sun, however, if there are any walls that faces west, for example wall 4 in the diagram, will heat up a little from September till March while wall 5 will be warmer from March to September.
Our take on this: The not too bad
• Get to enjoy some lovely morning sun from September - March.
• No afternoon sun at all! (isn't that great!)
Note: Our preferred choice! Great for sun lovers like us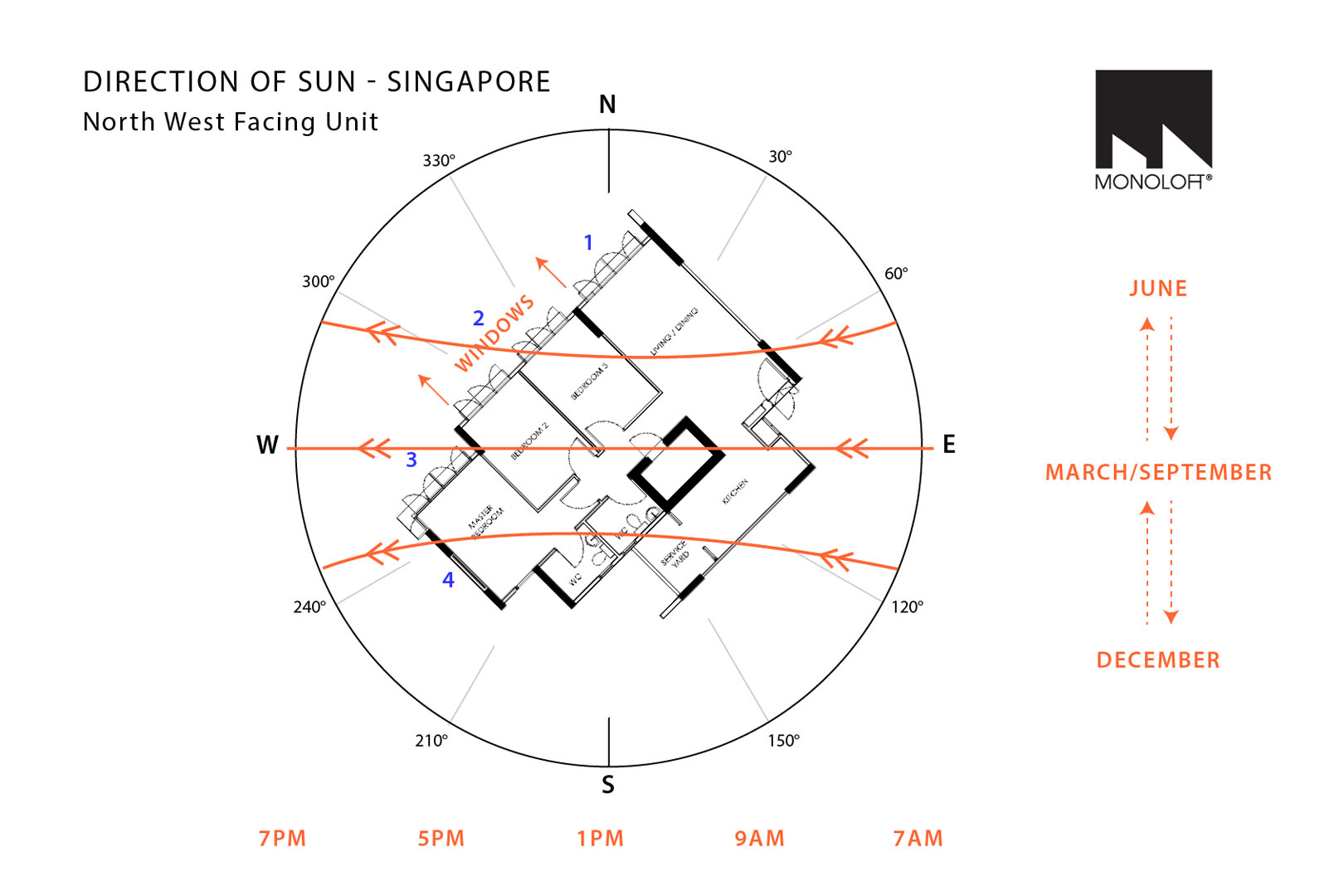 Unit facing North West (windows 1 to 3 in the diagram) gets partial afternoon sun from March to September, whereas the South West facing room, in this case, wall 4 faces the afternoon sun will get heat up from September to March.
Our take on this: The not so good
Note: A bit of a mixed bag but could also be a good choice for those who enjoy a bit of sun in the afternoon!
Unit facing West (windows 1 to 4 in the diagram) gets full blast of afternoon sun throughout the year.
Our take on this: The bad
• Full force afternoon sun, all year round.
• Intensity of the sun can fade the colour of the furniture and leather decor can start to peel.
What's our take on this for a west-facing home?
To put it bluntly, this sort of unit is a buyer's worst nightmare! Positively, you do get some picturesque sunsets at times.
It is not a matter of concern if you're one of the unlucky ones who have bought or constructed a house that is west facing, as we do have some suggested solutions for you to cope with the heat.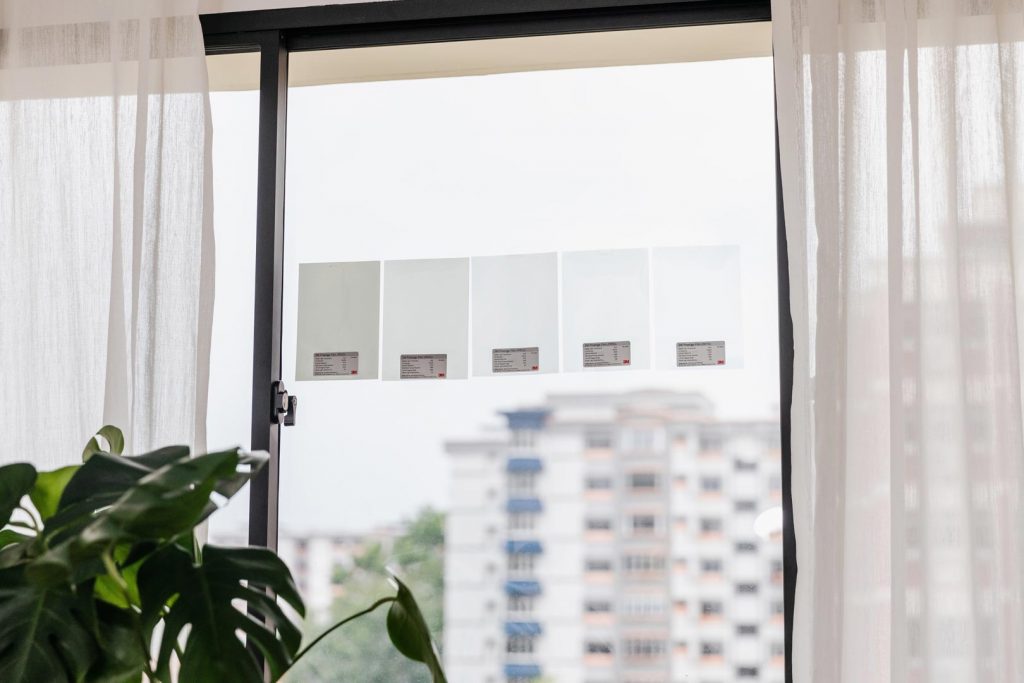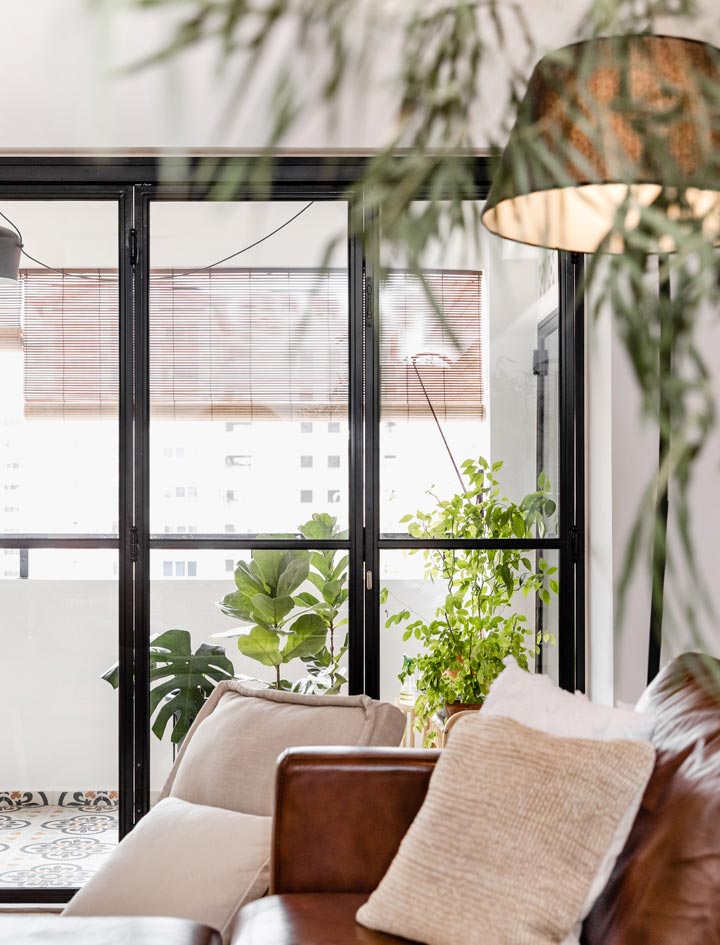 Tip 1: Invest in suitable window treatments such as apply heat reduction window film.
3M Prestige Series Window Films comes in varying tint levels that block out heat and UV rays. In addition, the patented multi-layer optical film and nanotechnology provide excellent heat rejection, resulting in energy savings and improved comfort.
It's time to make your space livable again.
Photos Courtesy: Jestac and dinocsg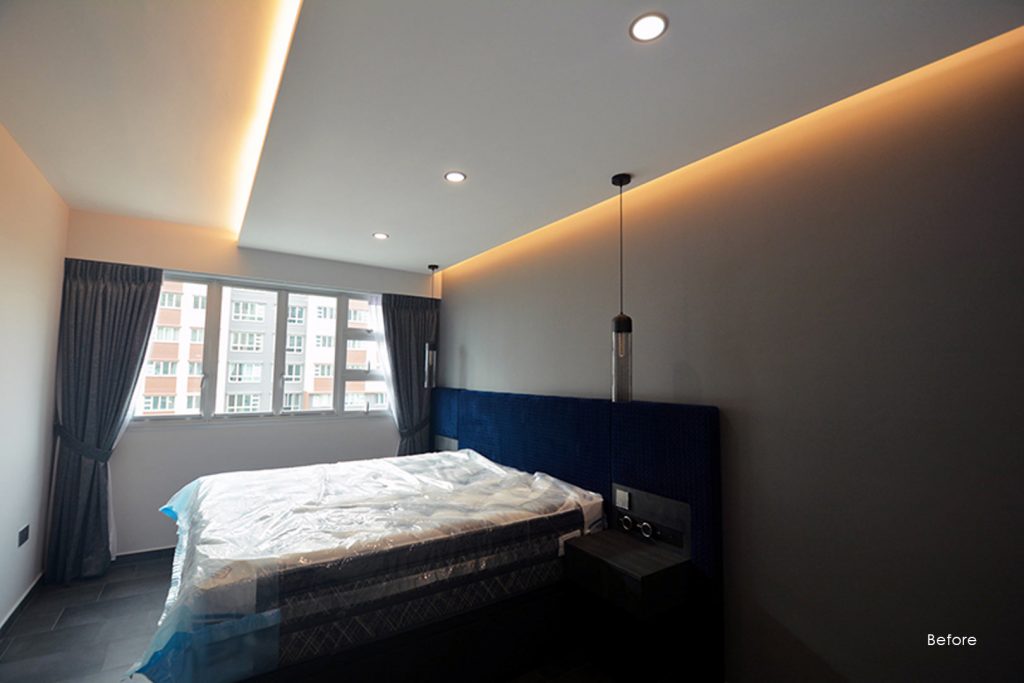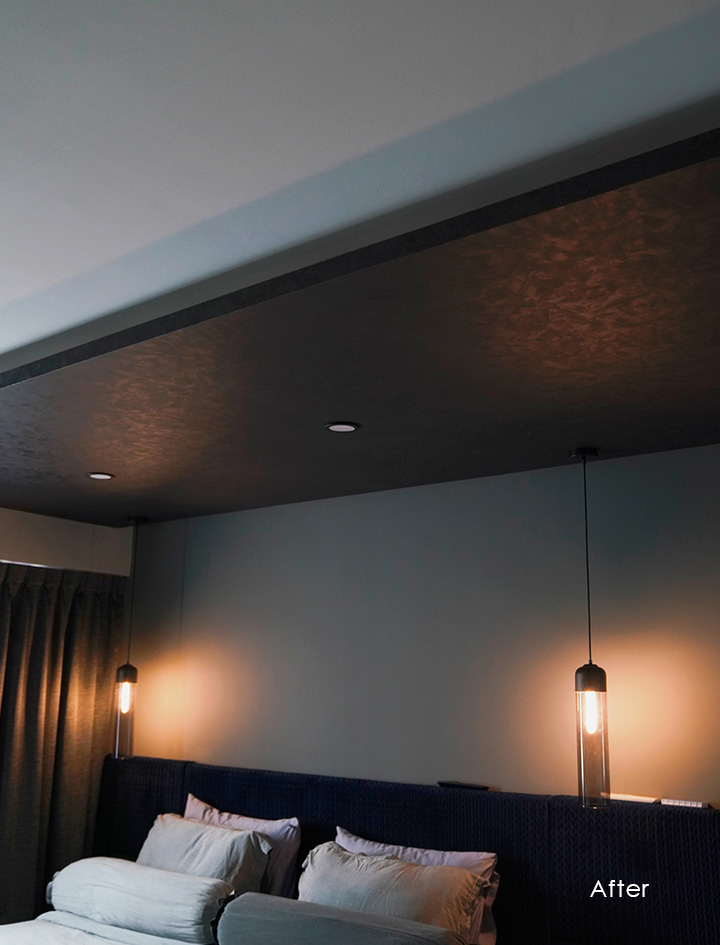 Tip 2: Is sunlight fading your home furnishings? Why not repurpose existing surfaces to give them a fresh new look.
3M Architectural Surface Finishes can transform almost any surface, including walls, cabinets, doors, glass, and even ceilings! In addition, the easy application makes it an ideal resurface solution that requires little downtime and disruption.
Create your masterpiece with 3M Architectural Design Finishes, over 1,000 different designs and patterns, 
Find out more about their resurface solution.
Photos Courtesy: jestac and dinocsg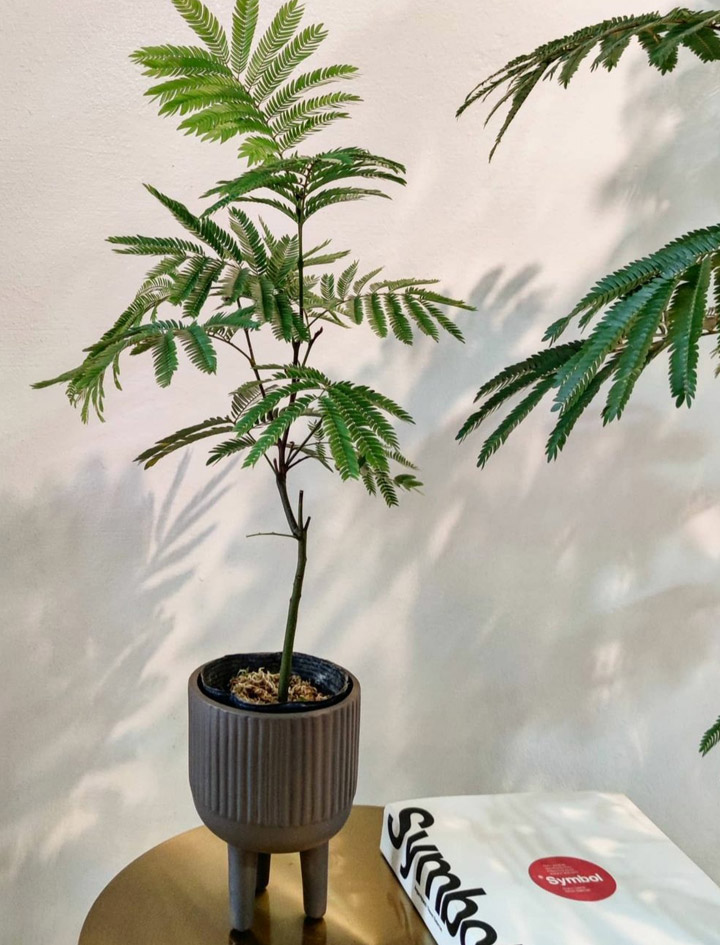 Tip 3: Add some houseplants to keep your home cool. After all, in the long run, they're inexpensive and environmentally friendly too!
Plunt.co provides an interesting selection of houseplants in different sizes. Check out their Plunt Combo where you can mix and match the plants to planters for the aesthetics that suits your decor.
For west-facing windows, Plunt.co recommends sun-loving plants such as lemon or olive trees.
Having a tree in the house can be an interesting statement piece that serves as a conversation starter with guests.
For smaller plants, you can also consider the Everfresh Tree from Japan for a touch of minimalist zen.
Photos Courtesy: Plunt.co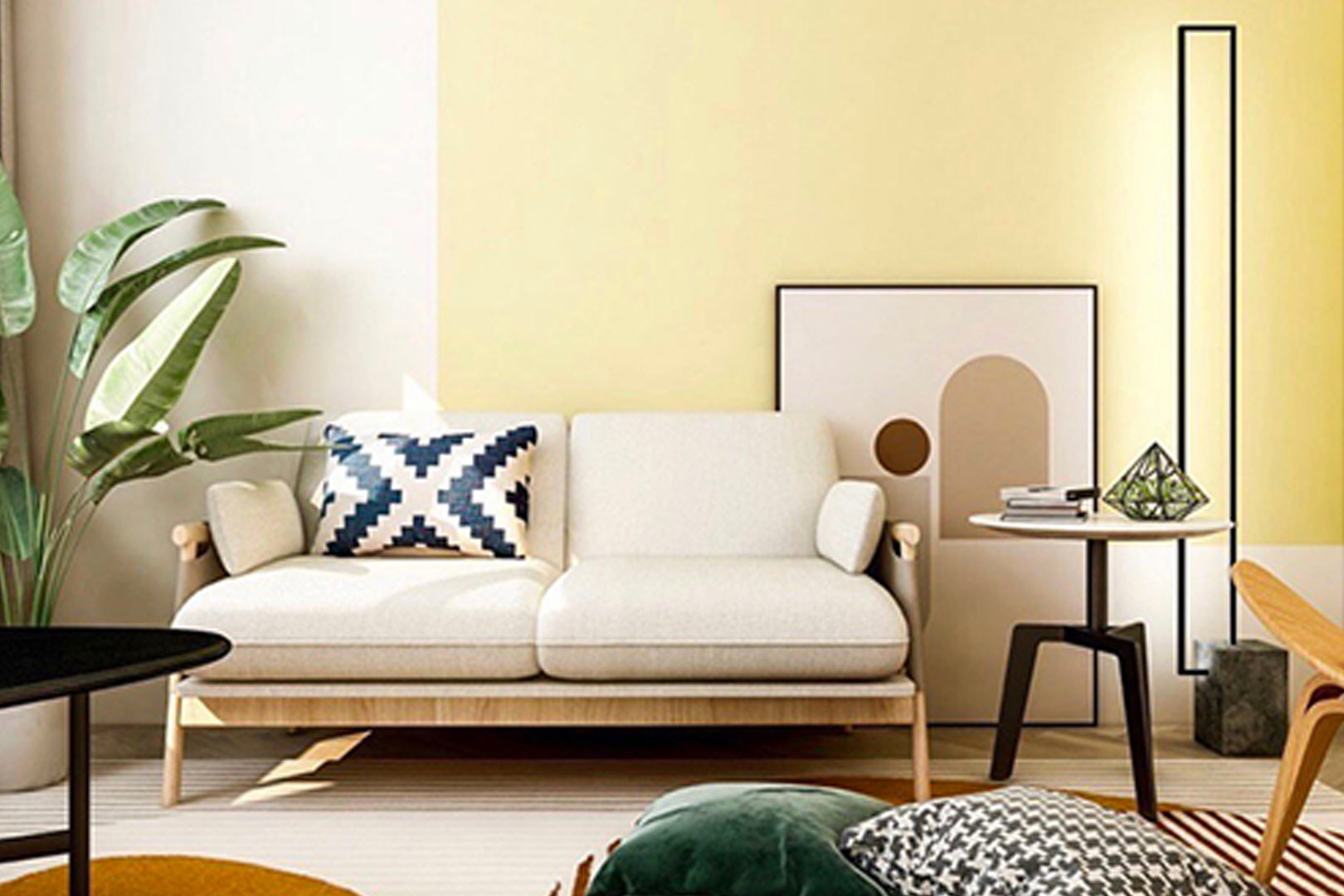 Tip 4:  Find out the best shade that softens the glare of the afternoon sun without sapping the glow of dusk. Here are some suggestions by the colour specialist from Gush.  

Using light yellows and sandy colours:
Using cream or yellows gives your space a joyful dynamic while introducing a burst of visual energy that can awaken your body and mind. But if you're concerned about it being too warm a colour, have no fear; you can use a light yellow as a feature colour in specific areas, with white as the general colour. 
Now you've got your walls giving you a daily dose of morning rejuvenation, and when the sunset cascades into your space, the mix of hues will provide a gentle cruise into the evening.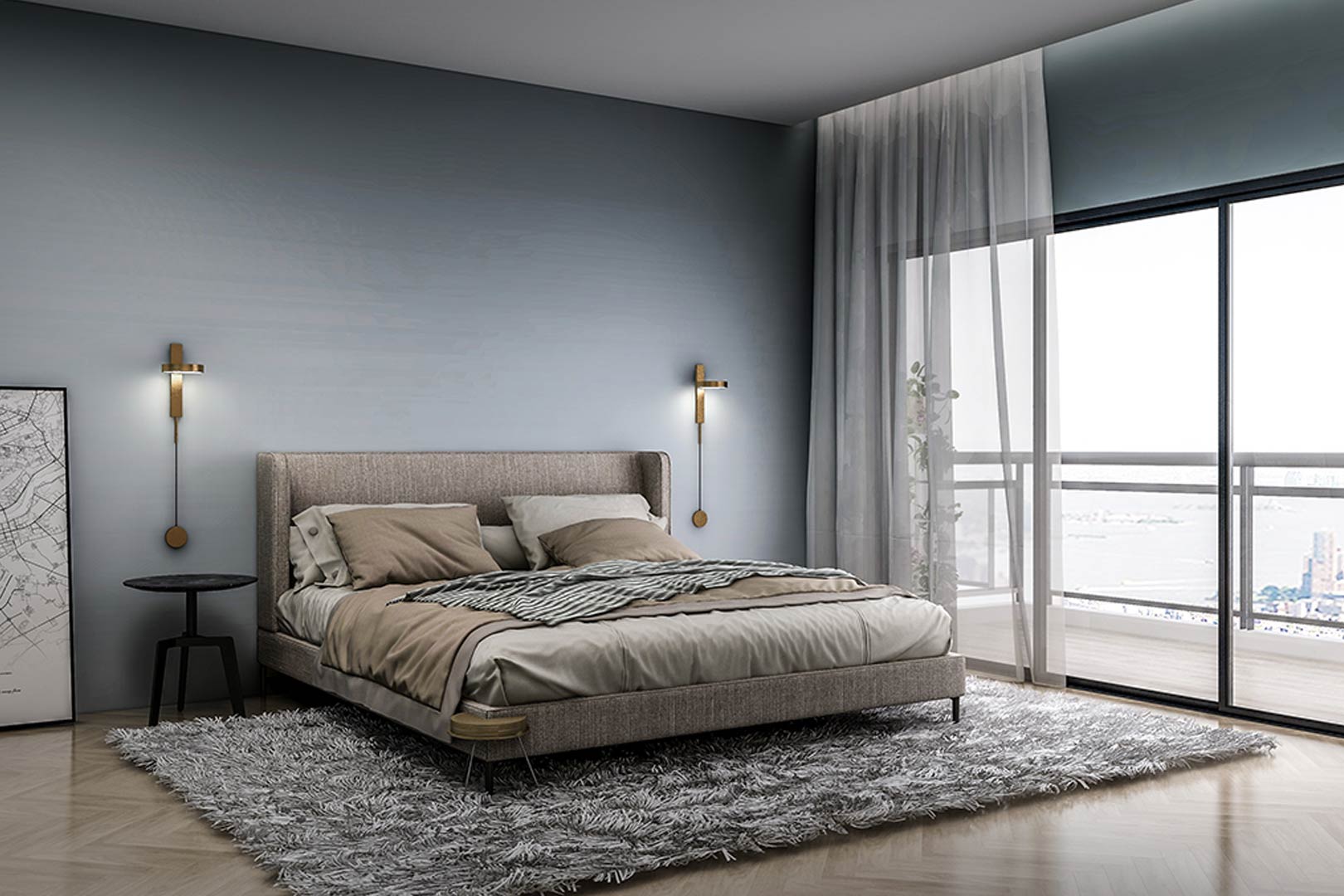 Using greyish colours:
Colours along the blue-green spectrum provide a wonderfully serene contrast to your space. They're also great for getting your well-deserved sleep. But besides keeping your space cool during the day, having grey tones can also make your space look different depending on the time of day. As grey absorbs more light than primary colours, the way it reacts to light can differ according to the strength of the light. As a result, it can create an aloof, charismatic effect, especially if used in a minimalist setting.
If you're concerned about darker colours being more prone to chalking and discolouration, gush air-purifying paints help absorb moisture and break down bacteria and mold spores that cause these markings. So the colours you use will last longer while also keeping your space clear of airborne pollutants.
Do check out Gush, paint that purifies the air and helps break down VOCs.
Photos Courtesy: Gush
We hope you found these tips informative and inspiring. We'll be back with more and share tips designed to help you live vibrantly.
Util next time...
The information on this blog is based on our personal opinion and experience. Therefore, we do not earn commission from any of the affiliate partner links.