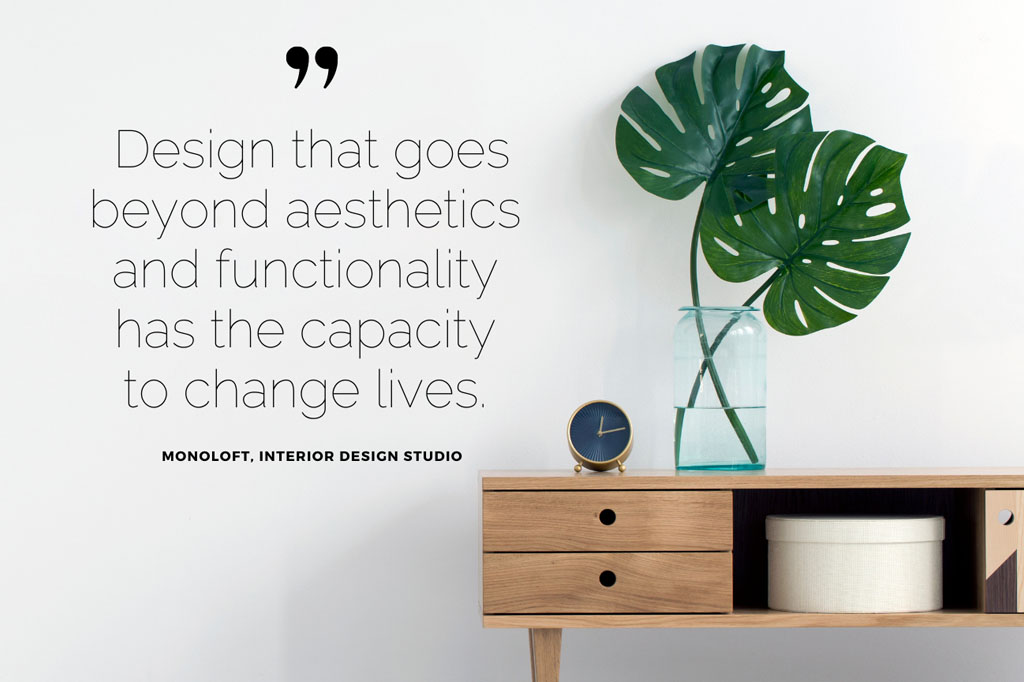 We Are Hiring
Interior Design Consultant
You will receive...
• Guidance and coaching from our experienced principal designer.
• Flexible working arrangement with attractive compensation schemes.
• Quality leads to get you started.
• Opportunities to lead and coach your own team as we grow.
Responsibilities:
• To meet clients to determine project briefs and requirements.
• To prepare and plan for costing, design proposal and project schedule.
• To liaise with contractors and vendors to ensure delivery of projects. 
• To document administrative materials pertaining to the project. 
• To ensure projects are completed according to clients' satisfaction.
Requirements:
• Good interpersonal and communication skills.
• Ability to conceptualise, illustrate and present design proposals (residential/commercial).
• Flair in creative design and meticulous in design details.
• Able to work independently or on a team, as needed by the task at hand.
• Customer service oriented.
• No experience is required however, candidates with prior experience, a minimum of 2 years in interior design, are preferred. 
• Experience in AutoCAD and Sketchup will be an added advantage.
*Singaporeans/PRs only.
We thank all applicants for your interest, however, only short-listed candidates will be contacted for interviews.