Minimalist Home Interior Design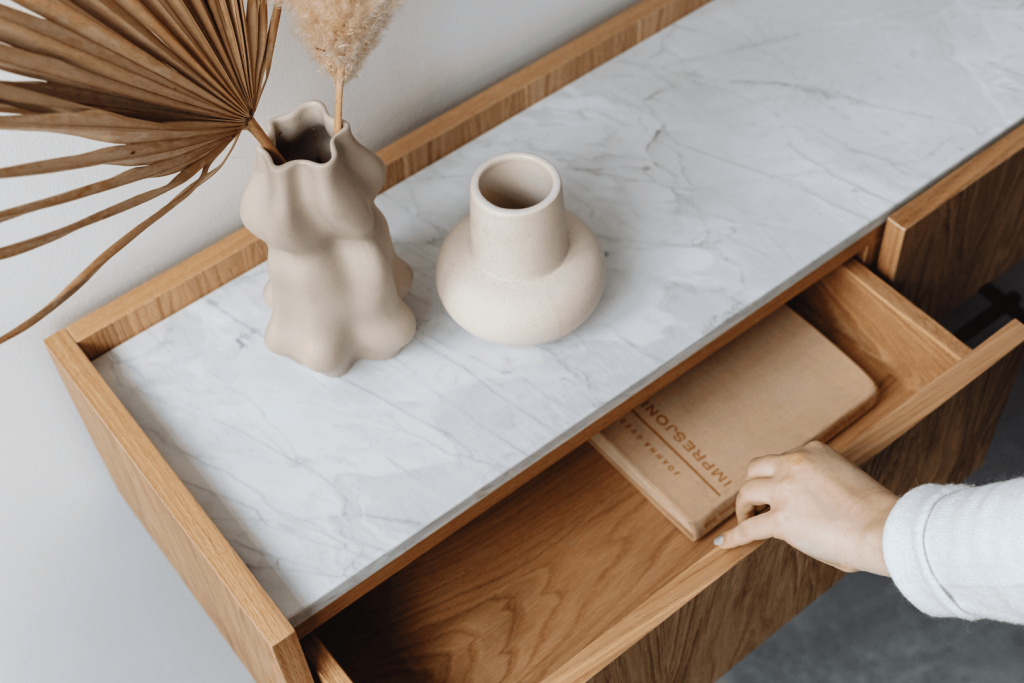 Earlier, a house was just a shade and a form of protection, but today your home styling tells about your lifestyle. When you build your new house or buy a new house, you want it to be the best in view and interior design. Today, many people spend a lot of money on minimalist home interior design.
When you go on trips or visit any tourist destination then you see a lot of beautiful things in the hotel you reside in. There are many masterpieces of architecture you notice, and these give you ideas for the interior design of your house.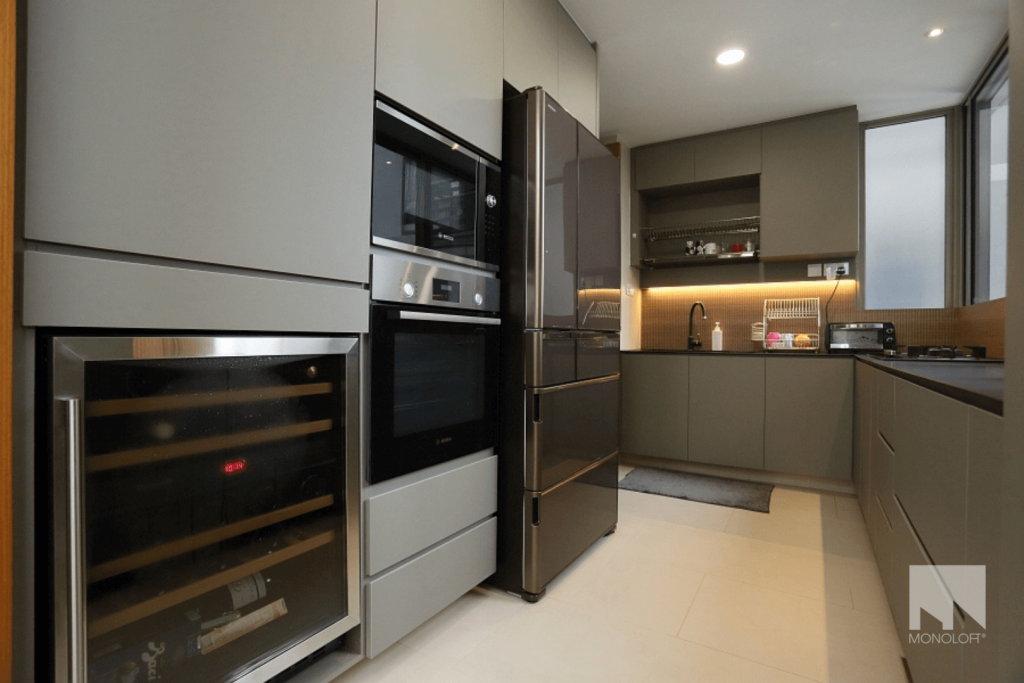 Featured project: The Seafront on Meyer / 4 Bedroom Condo / Scandinavian / Monoloft
Renovation and interior designing are one of the best options in making your house a home that has style and is pleasing to the guests. Minimalist design Singapore is undeniably an essential element in raising the status of your house.
Whenever we want peace and to spend some moments in solace, safety and relaxation, we go to our house. Styling your home leads to the quality of life that you live despite the competition and stress around us. Thus, minimalist interior design Singapore services are your go-to.
If we want to have some happy moments and distress ourselves, we need to be in a distressing atmosphere. If you design your home in such a manner that changes your mood and distresses you from all the troubles of the day, you will feel better.
What is a minimalist interior design?
Minimalist design in simple words is just austerity and laconism in the decoration of the house or any workspace. It is done by using different types of furniture, decorative material, shapes on walls and lighting, etc. Minimalism is about keeping your house or workplace simple, uncluttered, and clean. Minimalist interior design bedroom allows you to focus on other things rather than space. Minimalist architecture includes the use of designs with less decorative and ornamentation in designing.
Featured project: The Seafront on Meyer / 4 Bedroom Condo / Scandinavian / Monoloft
Important tips to follow for minimalist designing:
Use of colors in minimalist designing:
White colour is prevalent and used very often with some of the cream and other natural shades. One bright colour addition to minimalist interior design HDB 3 rooms can be more effective and can make your room more appealing and peaceful.
The walls should be polished well, and there should not be any clutters in them. Walls should be furnished with big paintings, mirrors, and geometric shapes to provide them with a new look. Our interior design ideas will help you craft your house in a more beautiful way.
While choosing furniture for your house, you should decide what fits the space and opt for geometric shapes that can be used well. Try not to overcrowd your room with furniture that is not for use.
Lightening for interiors:
You should keep your room well-lit and not too bright which provides your room airy and relaxing feel. In the minimalist interior, you can use decorative lamps, led strip lights, pendant lights, and concealed lighting. Proper lighting acts as the soul of minimalist design.
Featured project: The Seafront on Meyer / 4 Bedroom Condo / Scandinavian / Monoloft
Steps to make your house more minimalist:
If your surrounding is not clean and tidy, you won't feel comfortable, making living busy, and clutter makes it difficult for you to search for the things you need at the time. By maintaining your house with a minimalist design, you can keep your home clean and tidy.
You need to stick to good options of colour contrast that will make your space look more attractive. There should not be any dramatic or mismatched patterns in your room because that will not provide a classy and smooth look to your house. Make sure to ask for a Monoloft free quote to see how we can take this journey with you.
Placing items should be done in a neat manner. There should be a focal point of your house or commercial floor. All the furniture of the same use should be placed together. This management of placing items is very important in minimalist designing.
Why is it essential to keep your space well designed?
If your house is designed well and if you get your old house renovated, this will improve your quality of living.
If you don't keep your home well managed, then this will be a problem for you as it will become difficult for you to find your belongings at the right time.
Clustering your space can make you annoyed and anxious because your state of mind is generally dependent upon the surrounding you are living in.
Darkness in your house or personal space can make you feel stressed and depressed. So it is advised to stay in a well-lit area.
If you decorate your house with a minimalist design, then it will provide your house with a brighter look and will enhance the quality of your living and make you feel refreshed. The minimalist interior design of your home will give it overall an elegant look and provide you with a refreshing and relaxing environment. Interior design Scandinavian imparts a more aesthetic appeal to your house or office.
Proper clean and managed living space make your standard of living better and gives you a sound mind and body. Managed living in a peaceful area has a secret to good health and a good state of mind. Today many companies provide minimalist design and renovation for your house. When you get in contact with companies that do work of interior designing or renovation, you must take care of some tips. To get quality repairs done switch to renovation contractor Singapore services.
Featured project: The Seafront on Meyer / 4 Bedroom Condo / Scandinavian / Monoloft
They are as follows:
You should search for a company that provides you with professional and experienced services, and they have all well-qualified designers who know about new patterns and can understand your need.
You should select a company that is within your budget and can do your work on time.
You should search for a company that provides you with all the details about their working plan and schedule. There must be complete transparency in the working style.
You should contact a registered company that has a license of working as builders and contractors.
The renovation company you get in contact with to show you different interior design patterns and guide you in selecting the best option for you.
Do go through the company website and read testimonials and check their past clients and work.
If you want to get your house or commercial space renovated and designed, then you can contact Monoloft. We provide you with good results and make your style of living excellent and elegant at affordable rates.
Featured project: The Seafront on Meyer / 4 Bedroom Condo / Scandinavian / Monoloft